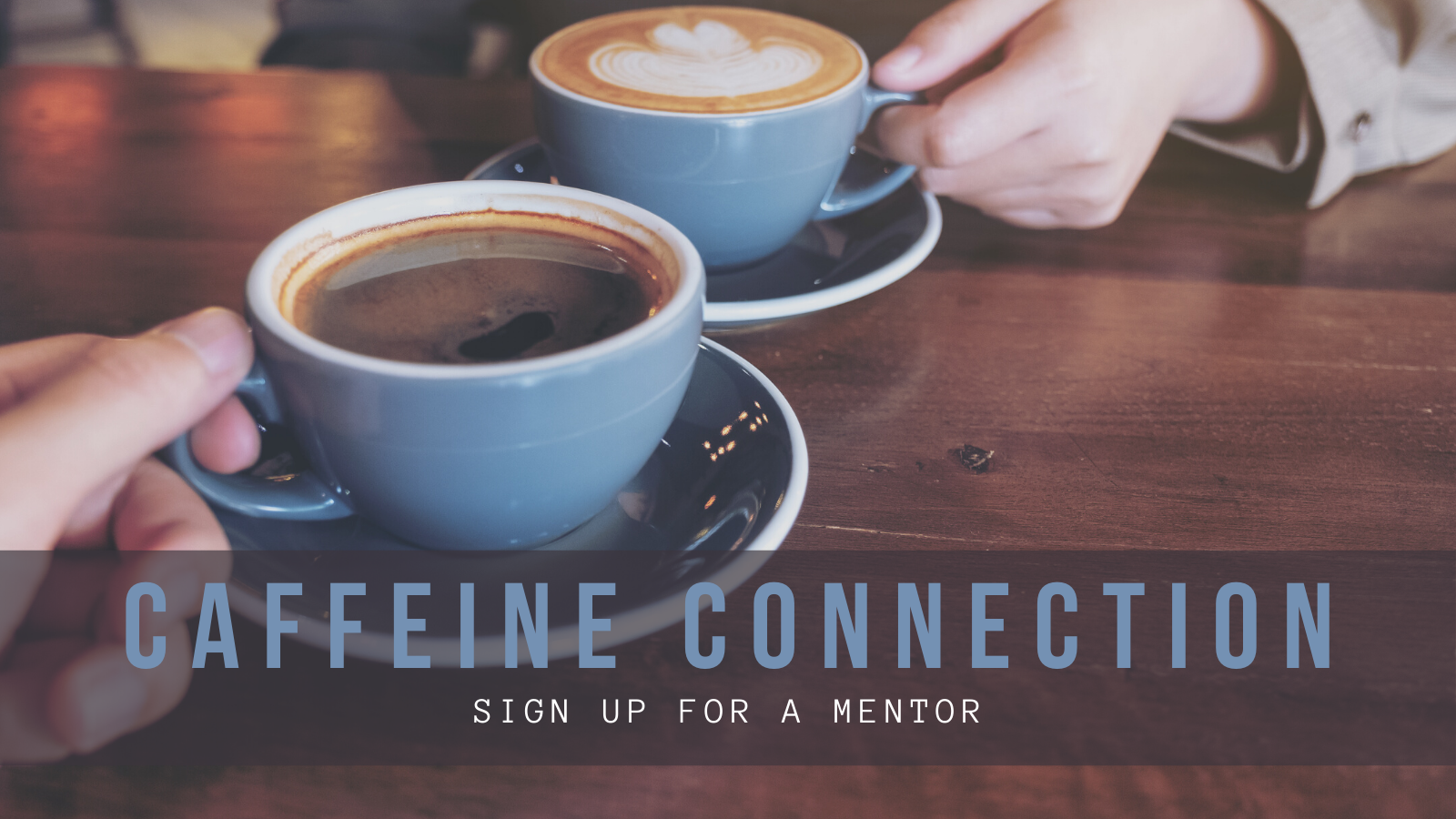 Family Medicine Caffeine Connection
Learn more about family medicine during a one-on-one conversation over a cup of your favorite beverage at Starbucks!
MAFP is pleased to offer an opportunity to pair medical students with family physicians to facilitate the exchange of ideas and enhance the medical student's knowledge about family medicine.
Your mentor will:
Support you in your educational journey
Showcase the many aspects of Family Medicine
Provide opportunities to shadow him/her in practice
Offer research opportunities for scholarly activities
Foster a professional relationship for growth
MAFP and the American Board of Family Medicine are pleased to help facilitate these connections by providing up to two $10 gift cards to Starbucks. Students can request the cards which will be mailed once a mentor has been identified and paired for this connection.
This offer is open to Missouri medical students who are MAFP members only.
Not a member? It's free; join here!