Member Recognition and Awards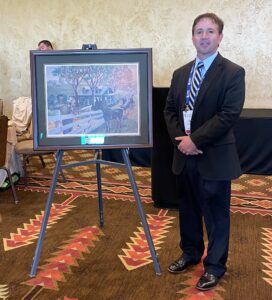 Members of the MAFP are the heart of the organization's success. They are vital to every facet of the organization's mission. These awards are a way to recognize the outstanding family physicians of Missouri who go above and beyond for family medicine with their patients and their communities.
Nominate a family physician or resident in your life who deserves recognition for providing exemplary care, is involved in their community, or is a leader in their practice.
Recipients of these MAFP awards are announced each year at the Annual Meeting in November. At the Awards and Installation Ceremony, candidates who have earned their AAFP Degree of Fellow are conferred, and members with milestone anniversaries are recognized. We recognize these key stakeholders through different awards that are presented.
Nominations for all awards must be submitted online.  MAFP reserves the right to use discretion whether or not to award a nominee annually.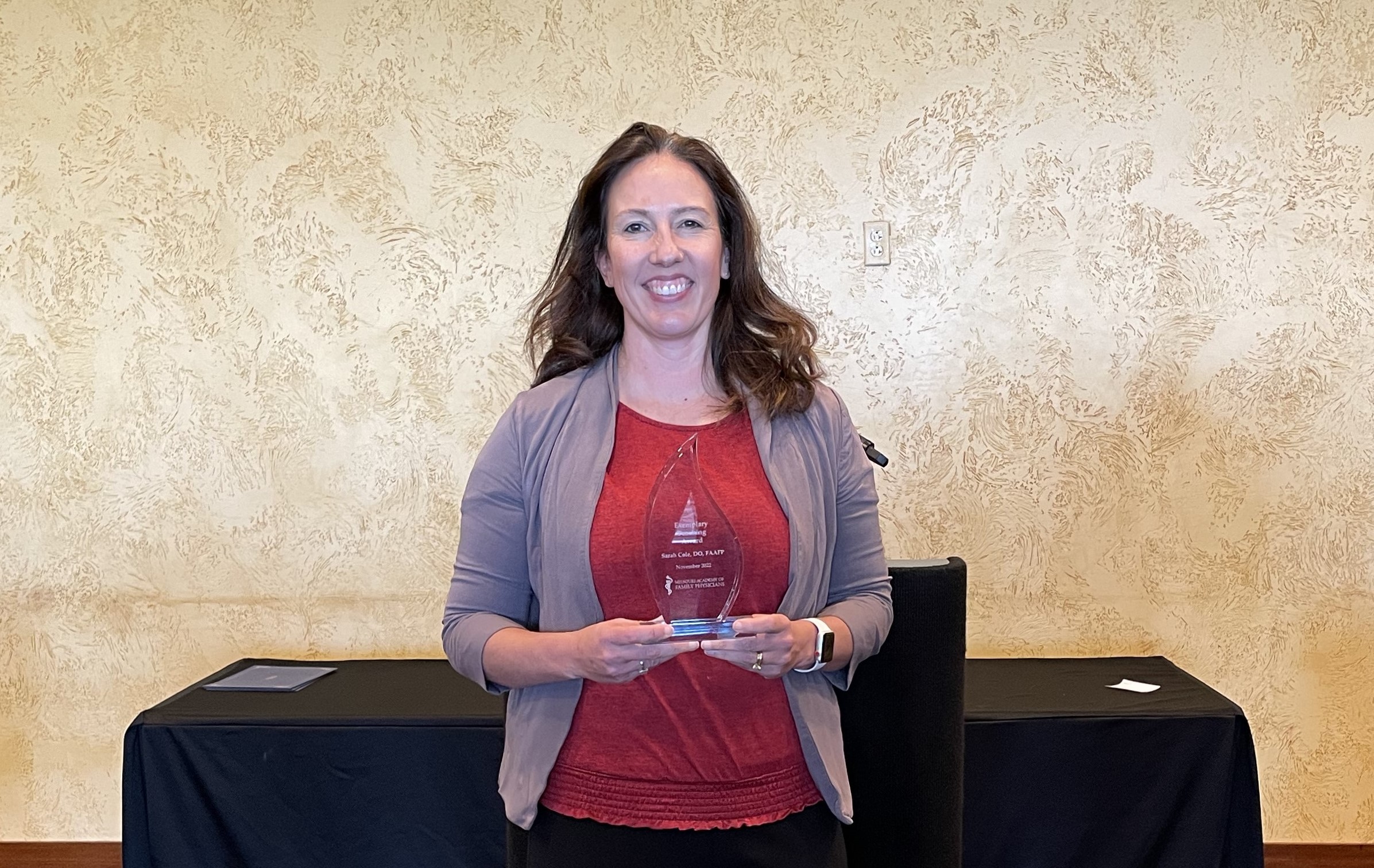 Other Awards and Recognition
Degree of Fellow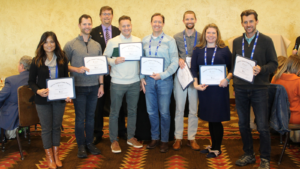 The Degree of Fellow recognizes AAFP members who have distinguished themselves among their colleagues, as well as in their communities, by their service to family medicine, by their advancement of health care to the American people, and by their professional development through medical education and research.
Fellows of the AAFP are recognized as Champions of Family Medicine. They are the physicians who make family medicine the premier specialty in service to their community and profession. Being a Fellow signifies not only 'tenure' but one's additional work in your community, within organized medicine, within teaching, and a greater commitment to continuing professional development and/or research.
Members elected to Fellow status are granted the privilege of using the initials "FAAFP" after their name and are honored during the MAFP Annual Meeting. Another option is to be honored at a special Convocation Ceremony at the AAFP Family Medicine Experience.​
Membership Anniversaries
The Missouri Academy recognizes members who are celebrating a milestone membership anniversary at the annual meeting. This award celebrates their dedication to making a difference with their patients for at least 25 years of service or more representing both the tradition and future of family medicine.
Top Graduating Medical Student Scholarship
The Missouri Academy awards $500 scholarships to the top graduating medical students who are entering family medicine at the 10 residency programs in Missouri. The scholarships are awarded at the annual meeting.
Officer and Board Recognition
The Missouri Academy recognizes the significant commitment of its officers and board of directors. The Soaring Eagle Award is presented to the past Board Chair, the gavel is passed on to the President as he/she moves into the chair position, and the incoming President receives an official framed copy of the President's Oath. Other awards are presented at the discretion of the Board Chair.