The Opioid Crisis in Missouri: An Addiction Recovery Provider's Perspective
Kelly Watson, NP
We have all seen statistics regarding the opioid crisis: global numbers pertaining to how many people are affected, number of overdose deaths, and economic impact. What is not often heard are the individual stories of difficulty accessing care and the effects of the pandemic on drug use. There's so much more to the story.
I'm a family nurse practitioner who has worked in addiction recovery for the past three years. The clinic where I work is located in rural southwest Missouri in a town of about 10,000 people. I work in collaboration with Kurt Bravata, MD, FASAM, a board-certified addictionologist. Our clinic started very humbly in July 2018. We saw 12 patients in our first month but that panel has grown to 200+ patients per month.  Because of this rapid influx of patients, we have outgrown our office space and will move to a facility to accommodate our patients who need addiction recovery services.
The 40+ hours per week we spend in the clinic gives us a unique perspective on the current drug/opioid crisis. First, the opioid crisis is not only about numbers and statistics – in Missouri, there were 1,132 opioid deaths in 2018.  It is about people – individuals like you and me. Some of these people have not had the advantages that I have had, but some have had even greater opportunities. A common thread is they all have found themselves in circumstances beyond their control whether it is their home environment, lack of education, family support, or other issues. The stories told are full of pain and regret. Some stories are full of rage at the injustices that were forced on them when they were too young to know that it was wrong. Other stories focus on life choices that were made, leading the person down a path that was never intended for them. These are real people with more to the story of their life than substance use – people who should have the full attention of their physician and health care providers with thorough but compassionate care. They deserve the kind of care that you and I expect when going to see a physician or health care provider about any other health problem.
Too often, these patients have problems, such as schizophrenia or bipolar disorder, that are ignored by their physician or health care providers because the topic of mental health and/or drug use is too uncomfortable or difficult to talk about or treat. This hesitancy to treat addiction and mental health is likely because many health care professionals are very frequently unaware of resources available to them. I encourage each physician reading this to take time and acquaint yourselves with the resources around you, such as the schedules for recovery groups, providers for medication-assisted treatment, and resources for physical needs, such as food, clothing, and housing. Even in the community in which I practice, I encounter people who have no idea there is a substance recovery clinic in town.
Lastly, the cost of the opioid/drug use crisis is staggering. The cost of people not working and contributing to their community by itself is a huge number.  The Centers for Disease Control and Prevention estimates that the total "economic burden" of prescription opioid misuse alone in the United States is $78.5 billion a year, including the costs of healthcare, lost productivity, addiction treatment, and criminal justice involvement (www.cdc.gov).  I volunteer that the social, psychological, and spiritual cost is the largest burden of all. The care we deliver should try to address each of these needs as appropriate for the patient and his/her family.
What does the opioid crisis mean to me? I'm not perfect and admit to my fair share of "compassion fatigue." Caring for patients as individuals and not statistics is personal and takes every bit of compassion and empathy that I have. Is it worth it? Absolutely. All it takes is one life changed for the better to know that I can't imagine doing anything else.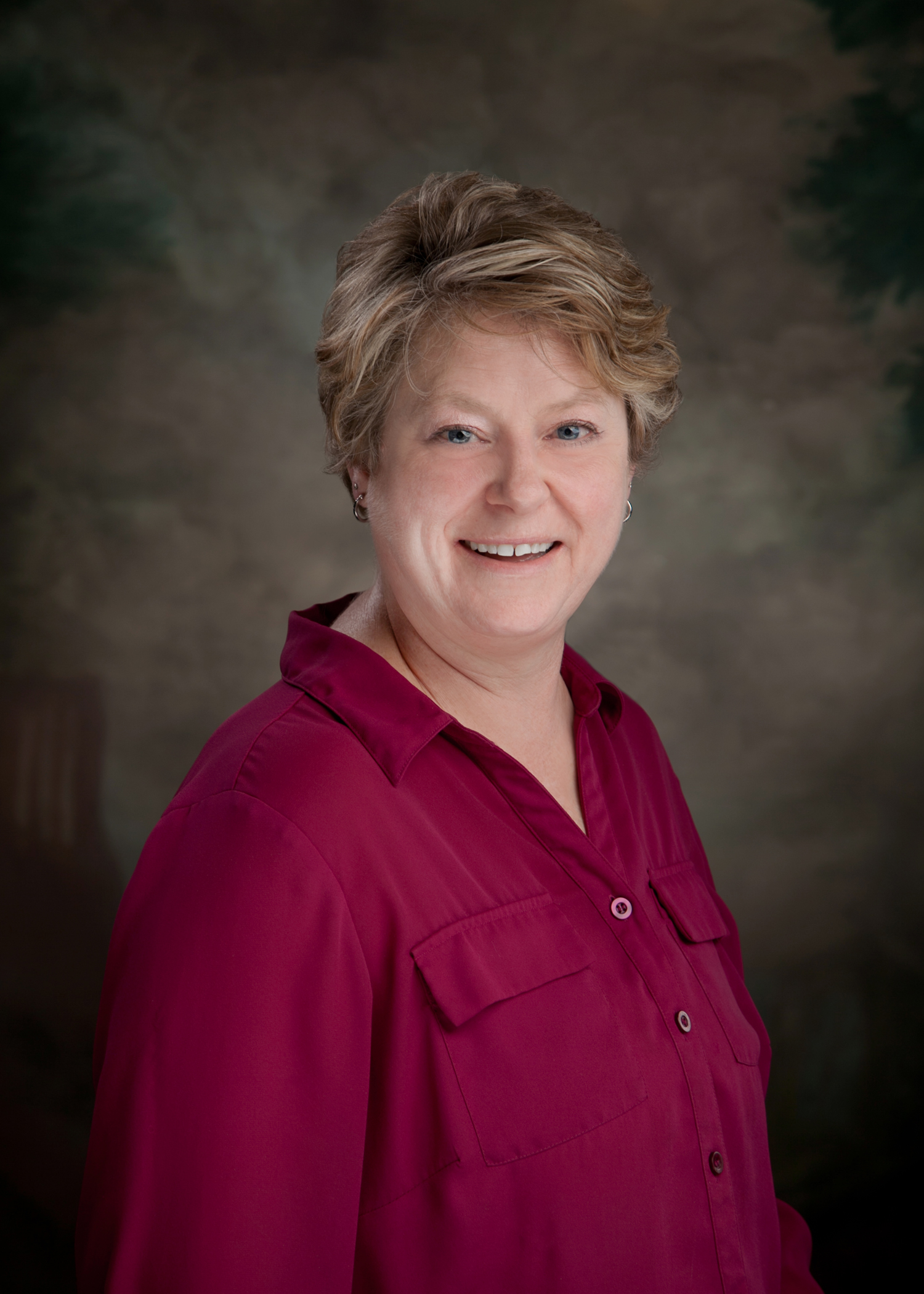 Kelly Watson is a family nurse practitioner working in a Bolivar, MO substance recovery clinic.  She has experience in orthopedics, pain management, disability insurance, worker's compensation, occupational medicine, and substance recovery.